Physics department provides opportunity for a fair and equal educational and work experience for persons with disabilities and enhance the capacity of the University to interact appropriately with students, staff, prospective students and visitors with disabilities. The department lab and facilities are adopted to facilitate easy use by persons with disability.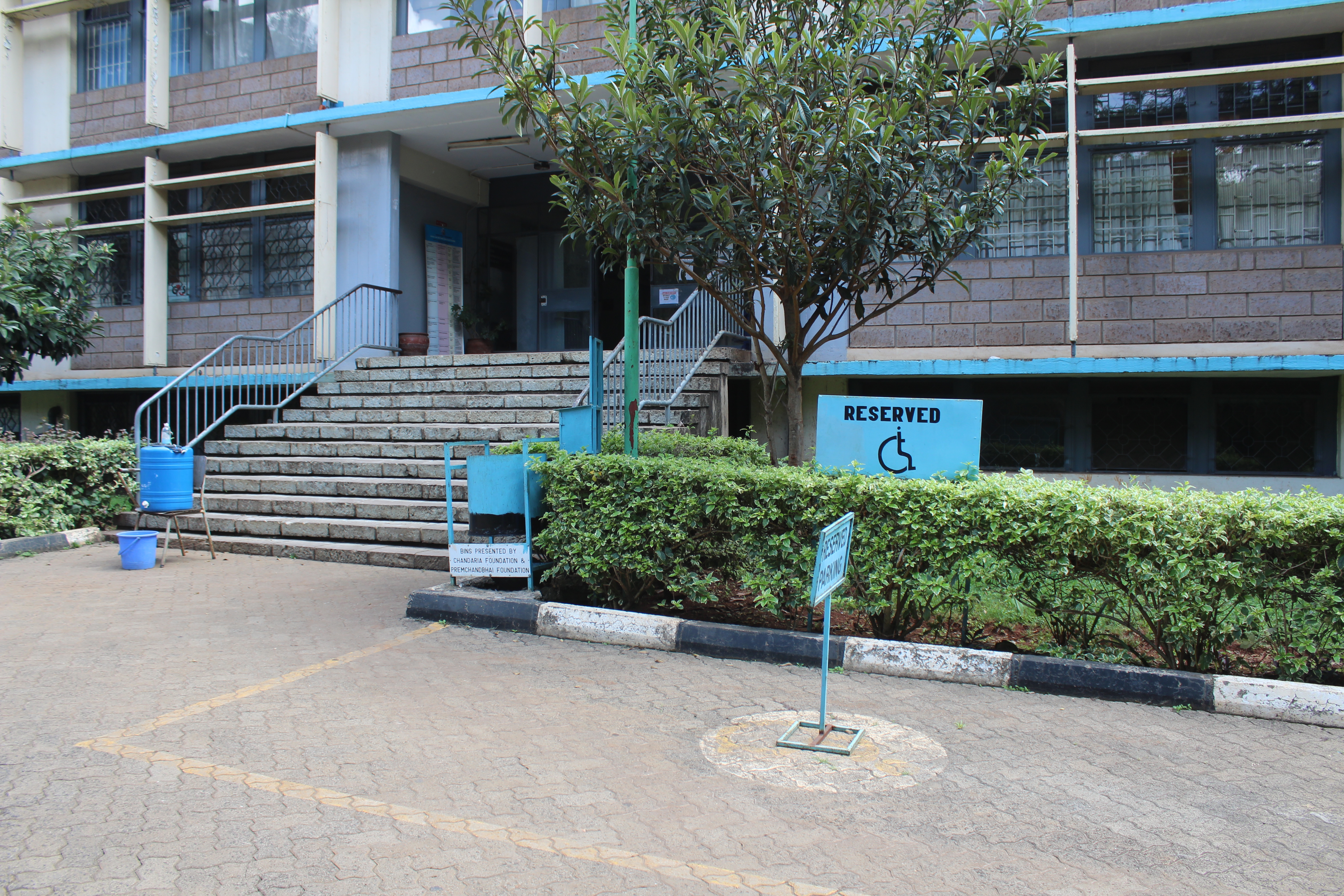 Reserved Parking for People Abled Differently in the School

PWD Pathways at the School of Physical Sciences
Services and information for the physically disabled are provided through the school of physical sciences.