image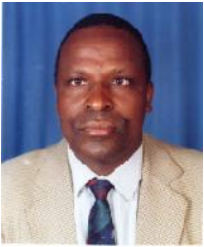 Designation
External Examinar
Qualifications
PhD studies at Southampton University, UK. The title of my PhD thesis is Micro-machined Silicon Solar Cells with Micro-optic Coupling Features on the Front Surface. I successfully completed the research study and was awarded a Ph.D in December 1998.
Category
ACADEMIC COLLABORATOR
Qualifications and Consultancies
Research in the fields of electronics, renewable energy, theoretical physics and material science.