Who are we
UNMTA was founded in association with the School of Physical Sciences, B.SC (Microprocessor Technology & Instrumentation)
https://physics.uonbi.ac.ke/admission-content-type/bachelor-science-microprocessor-technology-and-instrumentation
What we do
UNMTA provides a platform for members(students &/ researchers) to develop their field related skills. We do this by networking our members with industry experts, also through project collaboration within our house teams and other institutions, companies, groups, associations/clubs. Membership is open to anyone interested in participating.
Description
Our Mission
We are here to produce industry experts, innovators and tech entrepreneurs who will go on to make Kenya, Africa's tech hub through innovation and creation of sustainable developments.

Our vision
Our vision is to create pipelines/networks for tech information sharing. We want to ensure the information members acquire while learning is relevant to what innovations and tech solutions are in the market.

Our core objectives
Here are some of the ways we will achieve our mission & vision.
Learning and teaching about sustainable tech development
Exposing members to their relevant fields
Being partial incubators for tech innovation or tech start ups
Acquiring and providing resources for research and tech development
Linking members to market opportunities e.g internship/temporary jobs
Hosting sessions and forums where members can interact with industrial experts.
Forming partnerships and relationships with institutions and companies within the tech industry.
Benefits of being a member
Benefits of signing up with UNMTA(University of Nairobi Microprocessor Technology Association)
Direct market exposure
You will get quick access to market opportunities
Up to date tech information relevant to your field
Ease of access to resources for tech development or concept research
Experience in working within a team
Work experience.
Logo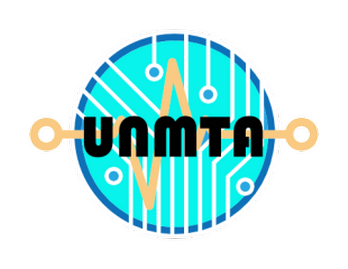 Name
University Of Nairobi Microprocessor Technology Association